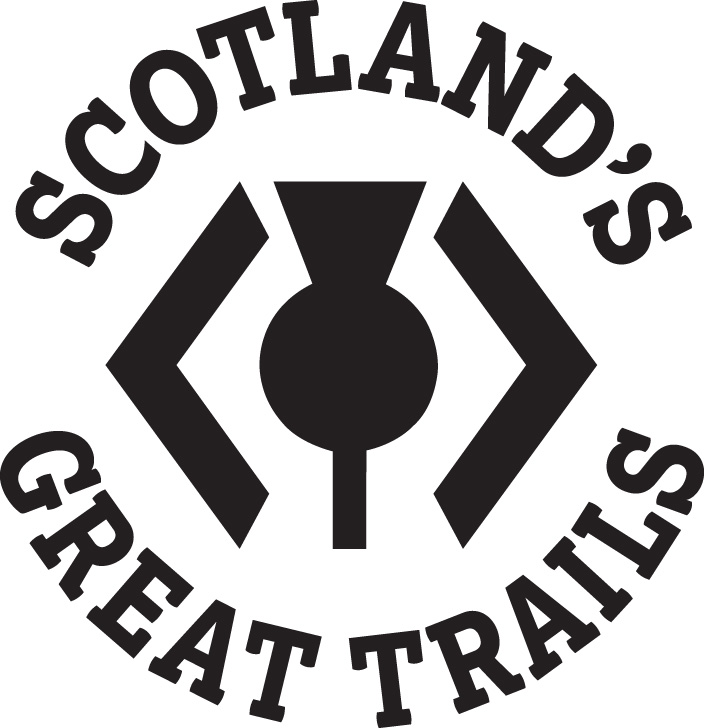 One of Scotland's Great Trails, the John Muir Way offers walkers and cyclists a unique journey through Scotland's landscapes, history and heritage.
Traversing central Scotland coast to coast in 134 miles, it links Helensburgh in the west with Dunbar in the east (birthplace of America's 'father of national parks' John Muir).
The route symbolically passes through Scotland's own first national park, Loch Lomond & The Trossachs and offers a chance to connect with nature, taking advantage of the green spaces that link our coasts, villages, towns and even the capital city.
This is a journey of contrasts, taking in woodlands, beaches and canals, as well as rivers and parks through urban areas. You'll also discover Scotland's ancient Roman history, engineering heritage and several UNESCO World Heritage sites on the way. Whether you're from Scotland or are visiting for the first time, this mixture of landscape, culture and history will give you a view of Scotland not seen from any other perspective.
Good transport links and plentiful accommodation make it easy to plan a coast to coast expedition, or split it into sections to be completed over day trips or weekends.
Explore the route pages to find out more and plan your trip.
The Story of the John Muir Way

Route Management
The route is managed by the ten Access Authorities along the Way. Running west to east, these are Argyll & Bute Council, Loch Lomond & The Trossachs National Park Authority, West Dunbartonshire Council, Stirling Council, East Dunbartonshire Council, North Lanarkshire Council, Falkirk Council, West Lothian Council, City of Edinburgh Council and East Lothian Council.
The route website, social media and passport are managed by the Green Action Trust, a Scottish Charitable Incorporated Organisation (SCIO) focused on environmental and regeneration outcomes for Scotland, SCIO no. SC015341.
Coordination is provided through the John Muir Way Partnership Group. This comprises the ten Access Authorities and Green Action Trust, together with Forestry & Land Scotland, Historic Environment Scotland, John Muir Trust, John Muir Birthplace Charitable Trust, NatureScot, NFU Scotland, Public Health Scotland, Scottish Canals, Scottish Enterprise, Sustrans, TCV and VisitScotland.